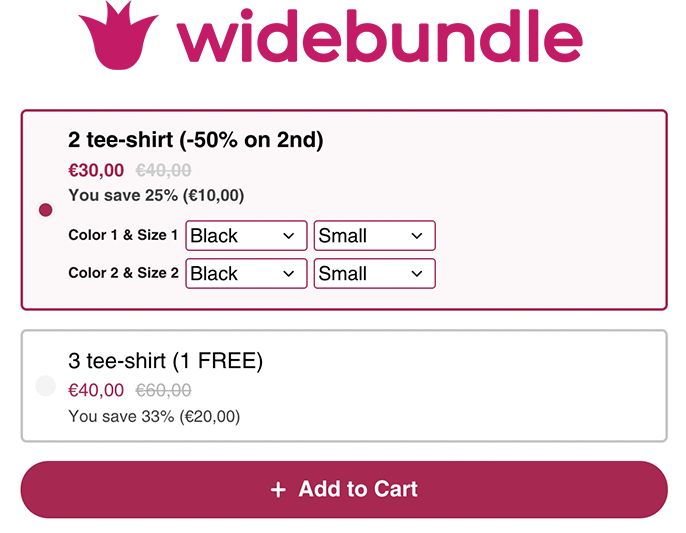 WideBundle
Mat De Sousa founded WideBundle on June 2020 and the app grew to 2100 users and $27,000 in monthly recurring revenue in less than a year without any funding.

This app allows Shopify merchants to create offers on their products to increase their average order value.
WideReview
Mat De Sousa founded WideReview on May 2021. We waited a year before creating our new app in order to totally dedicate our time to WideBundle.

This app allows Shopify merchants to display reviews with a carousel design.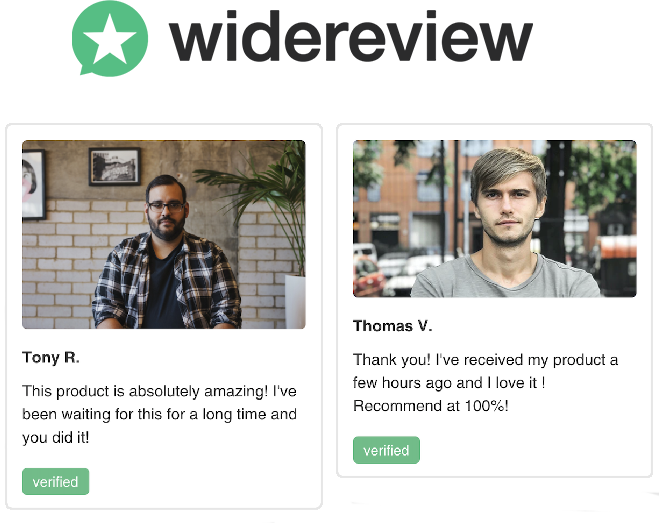 Our Values
Support is our main feature
We have a 5-minute support response time. We try to reply as fast as possible and we try to give the best experience possible.
Transparency is important
We share everything: our numbers, problems, growth and revenue. We think that this transparency is important to build trust with our users.
Being friendly is a must
Forget corporate language, we're here to help our users reach their goals and we think that it's easier if we act like a friend.
Communication is key
Everyone in the company should always communicate, whether it's with the users or with the team. We don't want to leave someone unanswered.
Our mission
" I created The Wide Company because I wanted to build the biggest Shopify app studio in France in order to help merchants succeed with their Shopify store and create the apps they dreamed of. "

Partner with us
Do you have a community or work with Shopify merchants ?
We offer 30% commission from stores you referred for life.